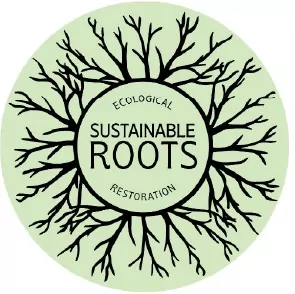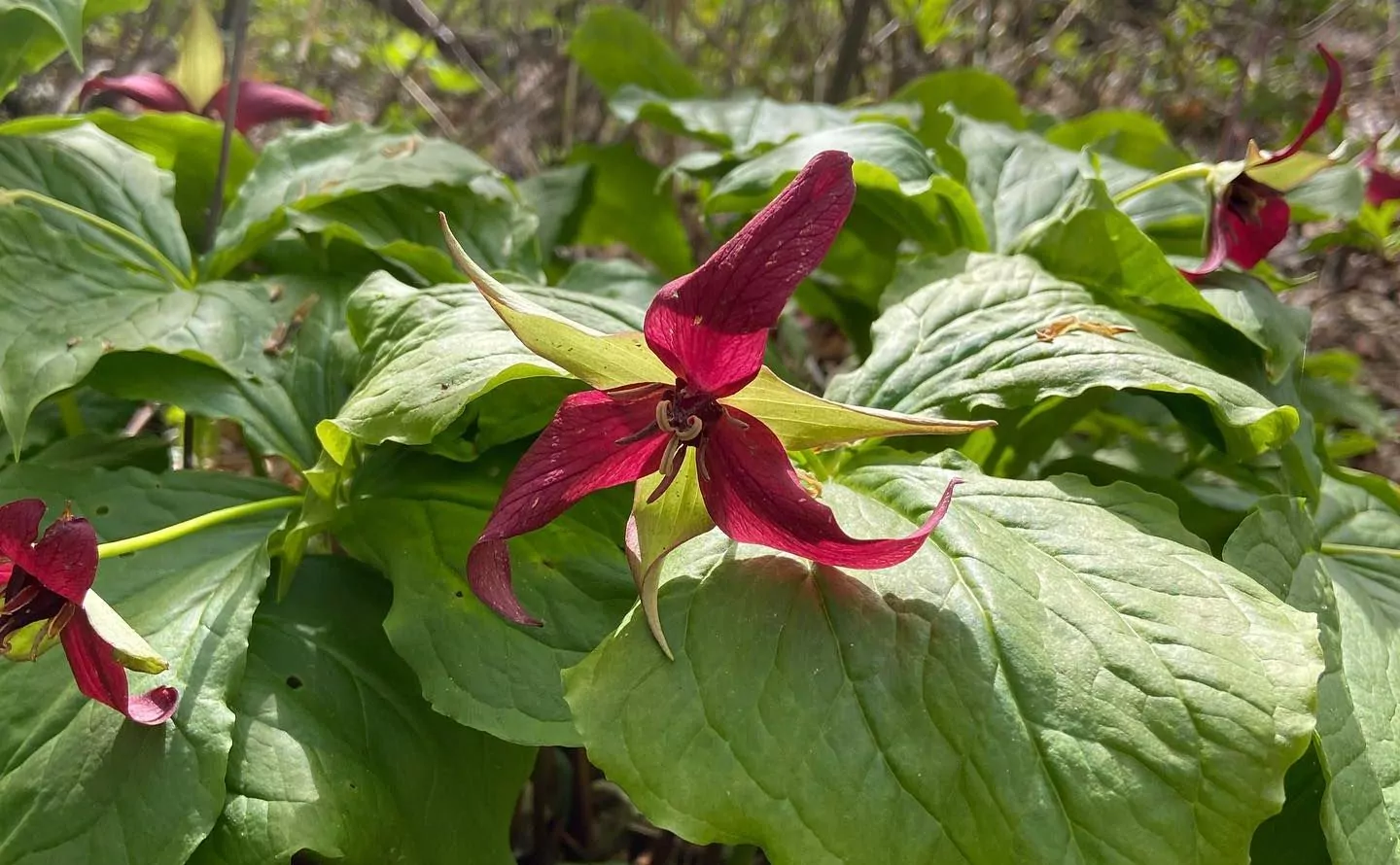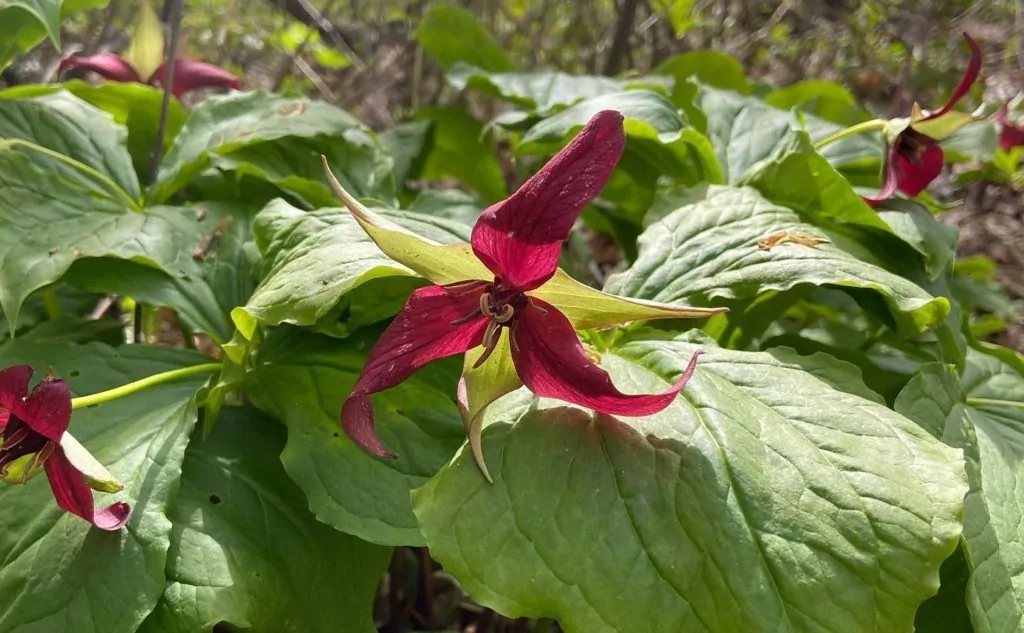 Though a distant second to my passion for dogs, gardening is one of my serious hobbies. Recently, I've shifted to native gardening, a gardening philosophy that's less about esthetics and more about sustainability, harmony with our natural environment, and restoring depleted ecosystems.
In seeking professional help to take my native gardening to the next level, I called on Sustainable Roots Ecological Restoration Inc. When co-owner Andrew came for a visit, dogs and my training business came up in our conversation. Andrew then shared the challenges that he and his wife Reid were facing with their dog Newt. It became clear that we needed each other and were meant to work together. We agreed on bartering planting services with training and coaching to get their girl to a better place (see Paws for the Camera).
Sustainable Roots Ecological Restoration Inc. is "dedicated to increasing local biodiversity" and their services include:
Responsible invasive species management
Pollinator garden design and installation
Lawn replacement
Seasonal cleanups
Weeding
They also offer educational programs such as "Learning in the Garden" – a fabulous program to get kids working in the garden and learning about plants and pollinators.
If you know you could use your green space in a way that honors our natural environment, don't wait to reach out to Sustainable Roots. Their commitment to native gardening (and to their dog!) is nothing short of inspiring.
Find out more:
Website https://www.sustainablerootseco.com/contact
Facebook https://www.facebook.com/sustainablerootseco