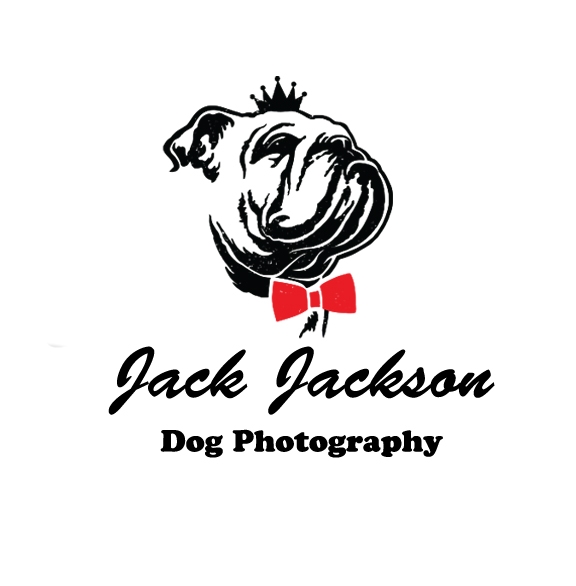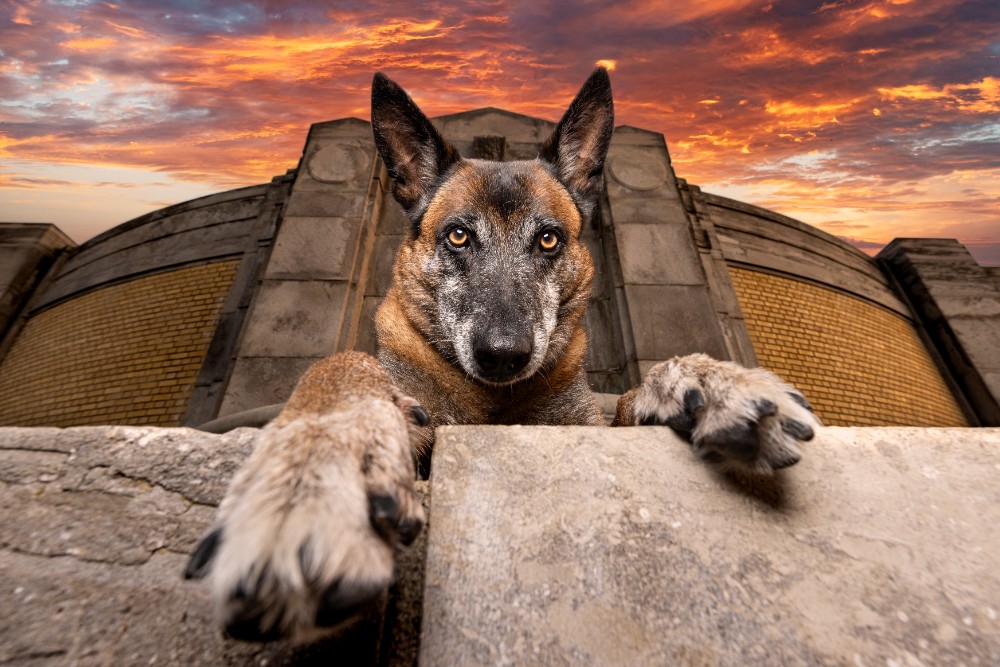 Everyone, meet Toronto-based and award-winning photographer Jack Jackson, who is "obsessed with all things dog." In his photography, he emphasizes the beauty of captivating outdoor settings with a knack for capturing dogs in action and in moments of enchanting emotional expression.
Jack is also extremely active on the social front, being the co-founder of Don't You Want Me, a global social impact project that celebrates the bond between queer and transgender people and their rescue dogs through photography and storytelling.
Jack also is set to start filming a documentary, Rescued by Love, following him as he travels through Nova Scotia to chronicle the deep and life-saving relationships between LGBTQ people and their rescue dogs. Filming is scheduled to start in June 2024. If you happen to be based in Nova Scotia, are LGBTQ, have a rescue dog that has transformed your life, and would like to be featured in the documentary, please contact Jack via his website.
We did our own session last month, which I asked Jack if we could have all three girls in the shoot. It was challenging but also extremely rewarding to see how well the dogs took to the experience. Aren't the pics fabulous? Please message me back and let me know your favorites!
With beautiful fall weather around the corner, might you be interested in an outdoor photoshoot with your canines? Below you'll find Jack's information so don't wait to book your session!
WEB: https://www.jackjacksondogphotography.com
FB/IG: @jackjacksondogphotography