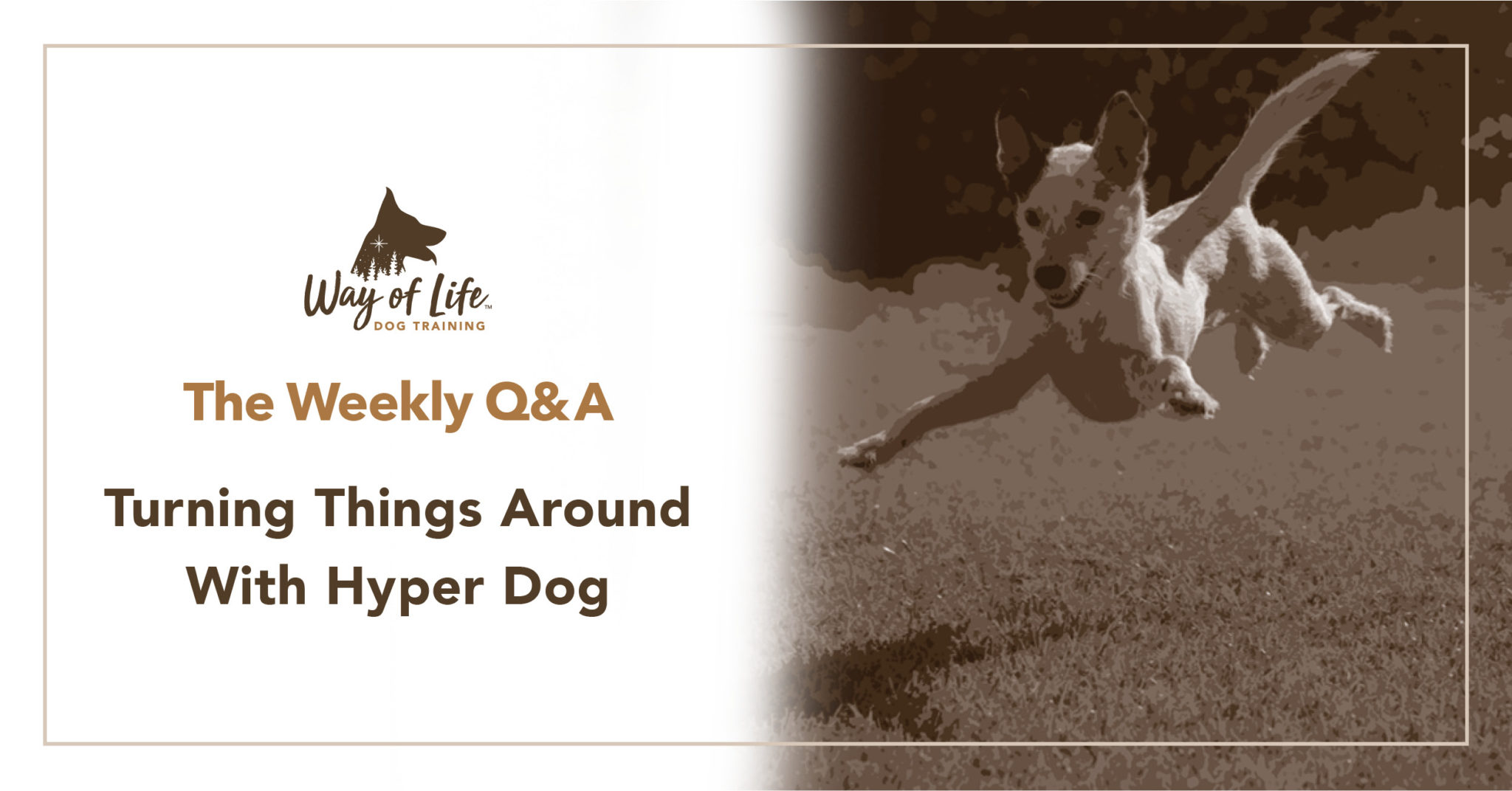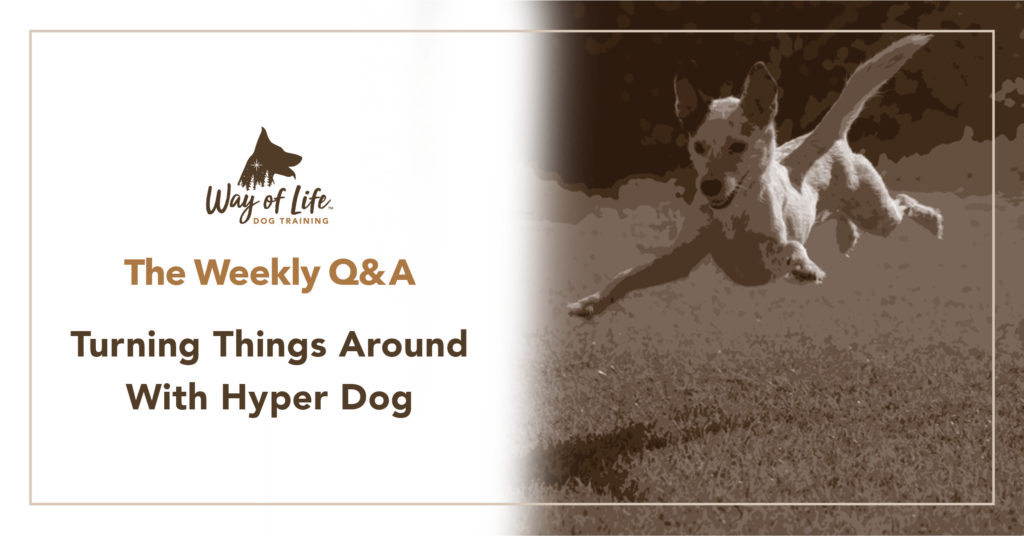 Q: I'm frustrated with my dog and not having a great relationship with him. I need support to turn this around. He's mouthing, jumping, pulling, and demand barking.
A: Thank you for reaching out to us about your dog and for writing such a succinct and to-the-point message. I hope to do the same in my response to you.
Behaviors such as mouthing, jumping, pulling, and demand barking can annoy, frustrate, and upset even the best dog parent, regardless of how much experience one has. Your frustration is normal and natural, but you chose to act on it positively and seek help.
I read once that by the time people get help, they are already considering parting with the dog. This suggests that people let things go for far too long, relying on tips from social media, only to realize the situation is so bad that they need professional help. The problem is, by then they're discouraged. I am glad that you've reached out and I hope that you're still hopeful, because I am here to tell you that you have reason to be.
I am glad that you see it is a relationship issue. We talk a lot about relationship and bond, but for some reason we don't necessarily talk about how bond, or the lack thereof, explains why so many dogs have behavioral issues. Another problem is that we don't necessarily know what it takes to nurture that bond.
I believe we develop that bond in how we structure our dog's way of life and whether our way of life makes sense to the dog. Unless we've structured the situation a certain way, we should expect to experience these problems. Most people struggle in some way with their dogs, because they do not see that they have a responsibility to manage life correctly in order for the dog to be healthy.
So what does it mean to "manage life correctly"? The Way of Life Method is based on the pillars of relationship, mission, and mindset; socialization; managing space and boundaries; and developing drives through exercise, training, and sport. Managing and organizing these aspects appropriately in each stage of the relationship is ultimately what makes dogs, and our relationship with, them healthy.
To find out more about the Way of Life Method and where you can order a copy of the book, go to: https://thewayoflifemethod.com