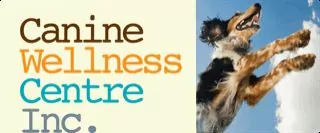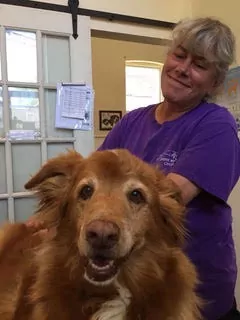 Canine Wellness Centre
Tania is a Vet Tech from Purdue University and a Certified Canine Rehabilitation Practitioner through the University of Tennessee's Veterinary Medicine program. She is also a Certified Animal Acupressure Practitioner through Tallgrass Animal Acupressure Institute and is certified in Veterinary Pain Management. I consider Tania an essential member of our wellness team and more than one of my dogs has benefited from her extensive knowledge. Her insight into canine mobility, fitness, and rehabilitation, especially with seniors, paralyzed dogs, and injured athletes is impressive. Beyond her clinic, Tania is a speaker, evaluator at trials, educator, writer, and the founder of Rehab for Rescues, a charity providing rehabilitation to aid in the adoption of dogs in foster care.
Email appt@caninewellness.com to donate or to book an appointment. Virtual and in-person appointments available.