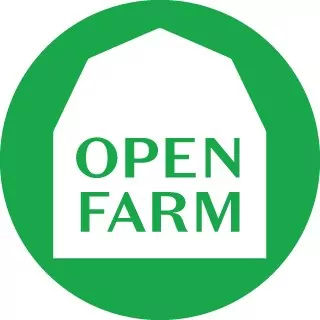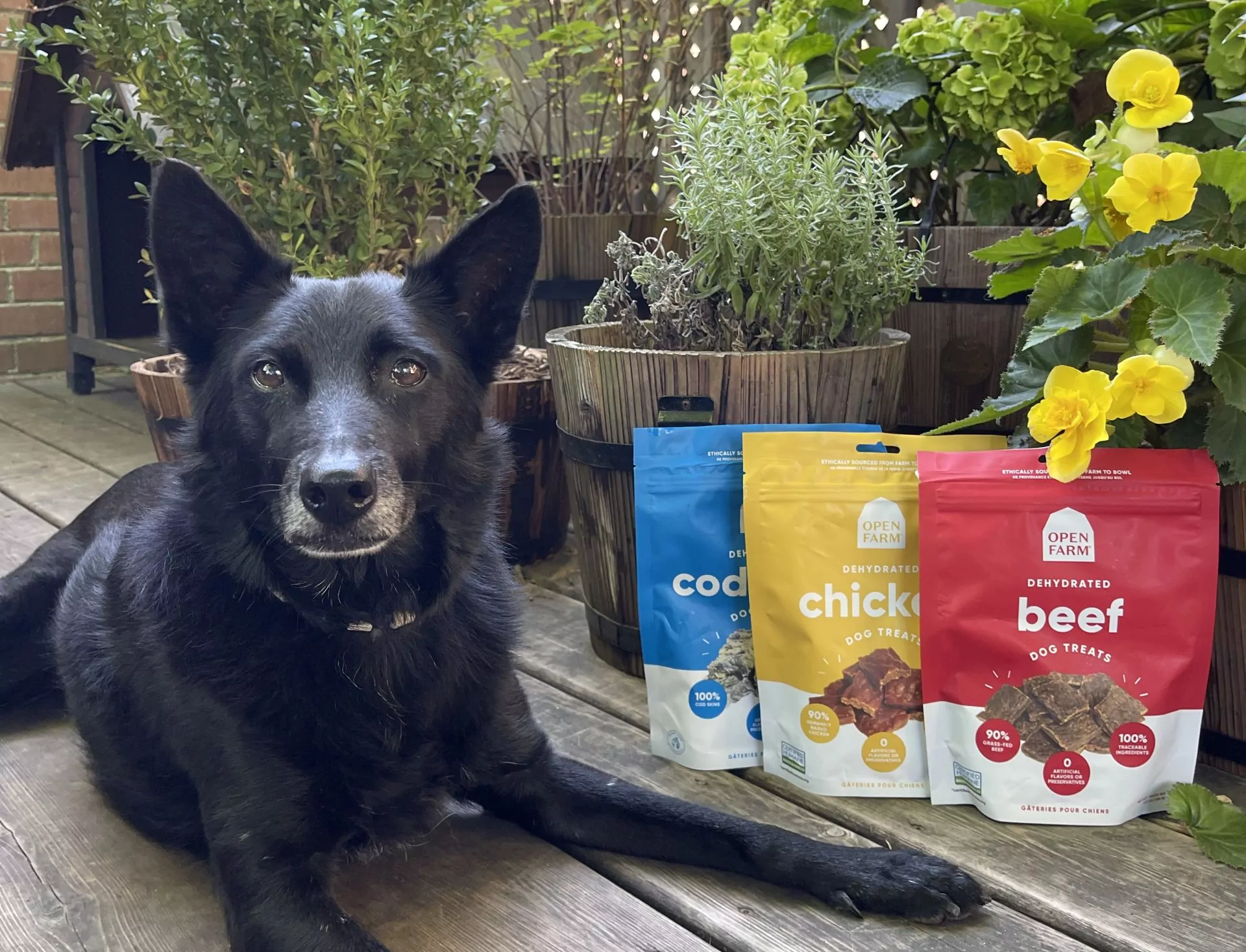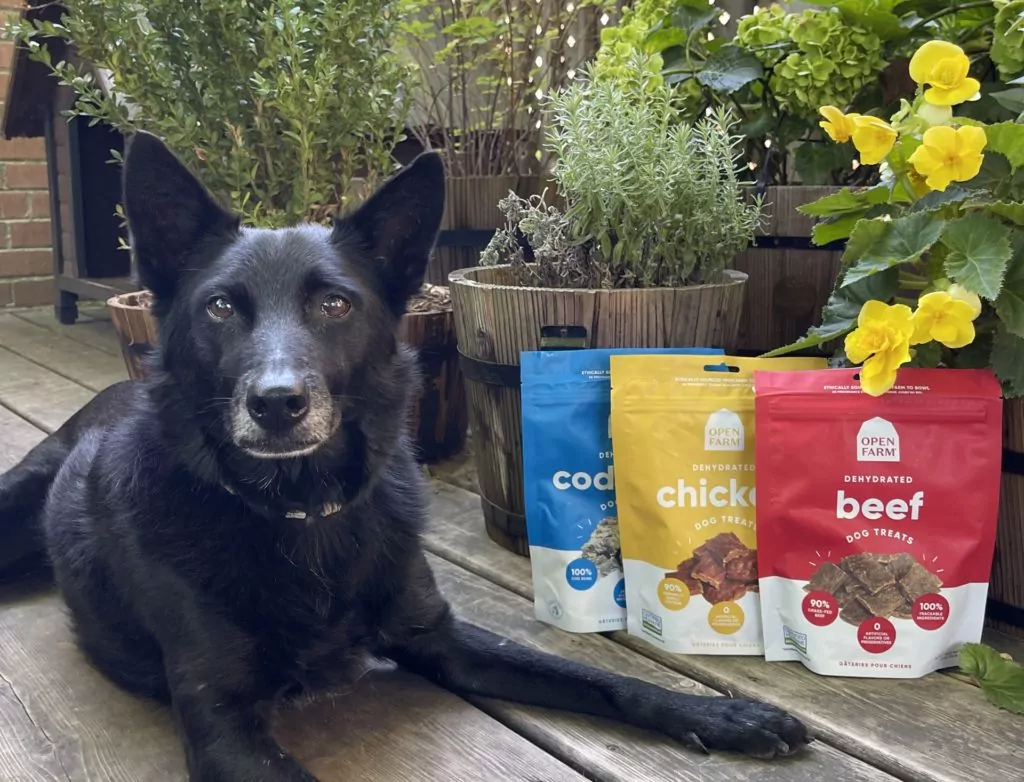 While I've fed a home prepared diet for many years now and generally recommend feeding dogs a wholesome and natural diet, I always have some kibble on hand for training and to use as needed. The brand I like is Open Farm – formulated in Canada and manufactured in the US.
Recently, Open Farm launched a line of treats that I've tried and recommend because of the quality of the product and the mission and stance of the organization. Indeed, Open Farm manufactures kibble, freeze dried raw, wet food, and cooked food, adhering to standards of ethics and sustainability in sourcing quality ingredients. They log the origin of every ingredient, including vitamins and minerals. On each product's packaging, customers can find a link sourcing all ingredients.
They work with family farms and fisheries with humane and sustainable practices, including Certified Humane, Oceanwise, and Global Animal Partnership certified producers. In partnership with Terracycle, any Open Farm bag can be recycled at designated containers in the same store where the product was bought. Their new line of dehydrated treats includes five varieties – cod skins, chicken, turkey, beef, and pork. All except the cod skins make for useful training treats, as they're easy to break into little bits with minimal mess. They include 100% traceable ingredients and no artificial flavors, preservatives, antibiotics, hormones, corn, wheat, or soy. I was excited to see that the brand of dry food I like has launched this new line of treats and hope you'll give them a try.