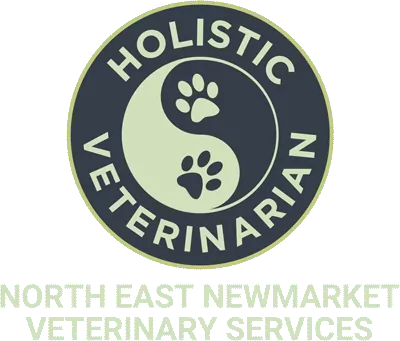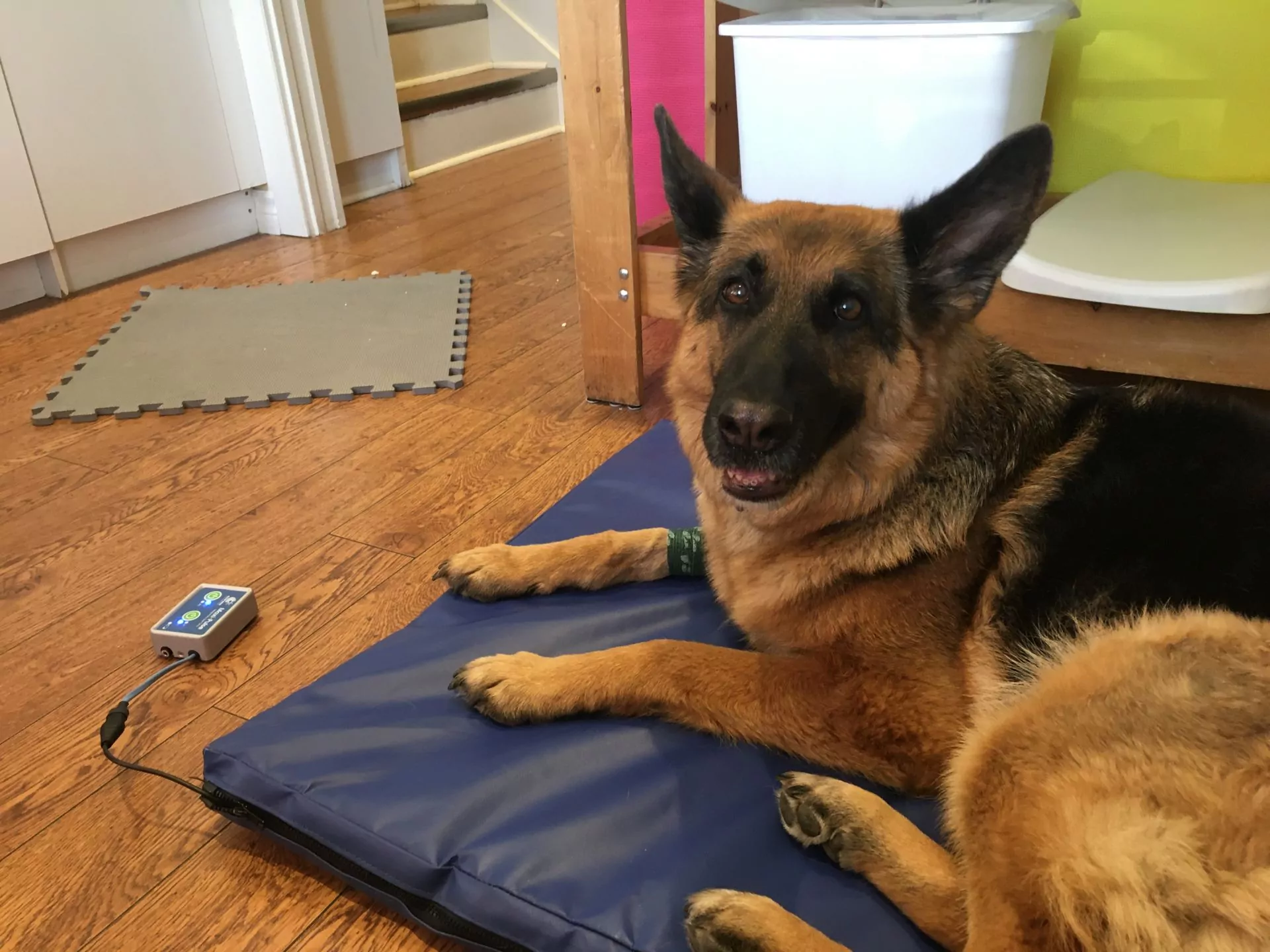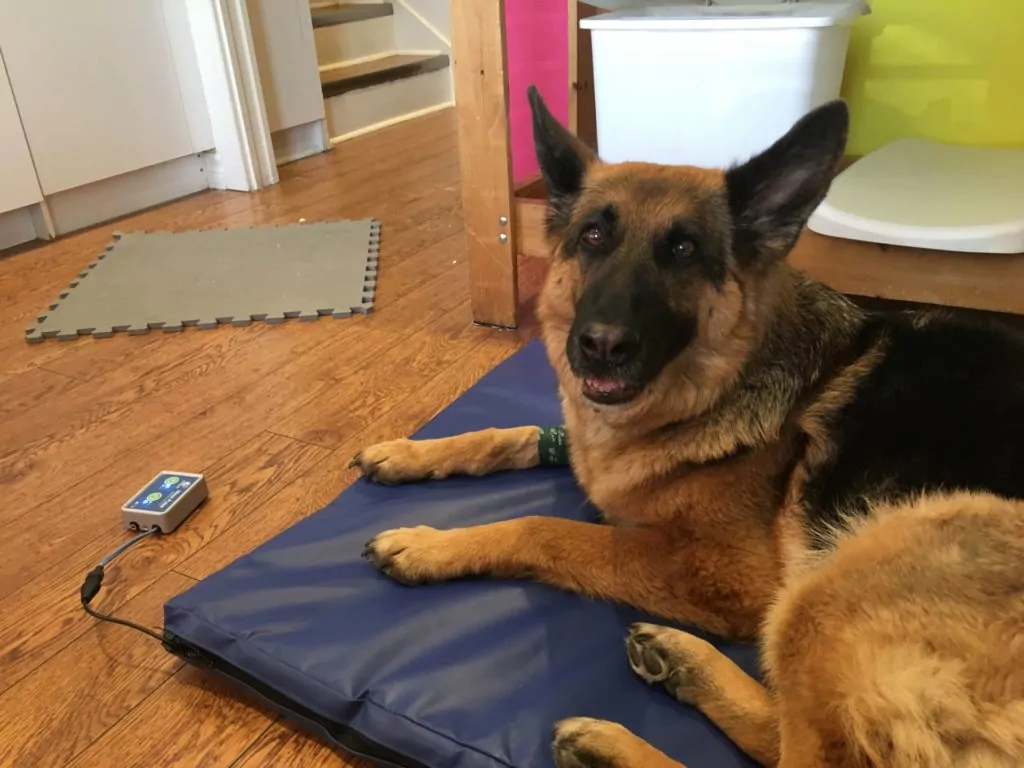 Dr. Sasan Haghighat (Hyatt), known by many of his patients as simply "Dr. Sasan," is one of the most knowledgeable veterinarians I know and one of the most passionate and walk-the-walk people I've encountered in my career as a dog owner.
Dr. Sasan passed his licensing exams in Ontario in 2003, after graduating from vet school, garnering more training in Germany, and working at the Newmarket SPCA and the VEC in Toronto.
Dr. Sasan's propensity for natural healing methods runs in his family, which in combination with his veterinary training, led him towards a mission of promoting healing from the inside out. Using food, herbs, acupuncture, chiropractic, and other modalities, Dr. Sasan firmly believes that as long as there is no immediate medical risk, gentler holistic approaches should be used whenever possible, even if they require a little more time to take effect.
While it was the late Dr. Sharon Kopinak who introduced me to holistic and naturopathic approaches to veterinary medicine, it was with Dr. Sasan that I really got to experience the effectiveness of acupuncture and biopuncture. A decade ago, Dr. Sasan made all the difference in my dog Maya's mobility and comfort despite a severe case of spinal compression. He helped us avoid a costly and extremely invasive surgery as well as minimize the use of pain medications. More recently, Kizzy experienced a severe episode of itching. Again, Dr. Sasan's biopuncture treatment gave her instant comfort. A combination of baths, herbal tinctures, and supplements added to her diet eventually helped eliminate the itch. Kizzy's skin has never looked or felt better.
If a holistic approach to healthcare interests you, don't wait to check out the many success stories on The Holistic Vet website and book an appointment.
Heads' up: There's a waiting list of several months.
Find out more about Maya's successful treatments with Dr. Sasan here: