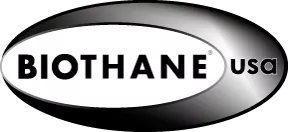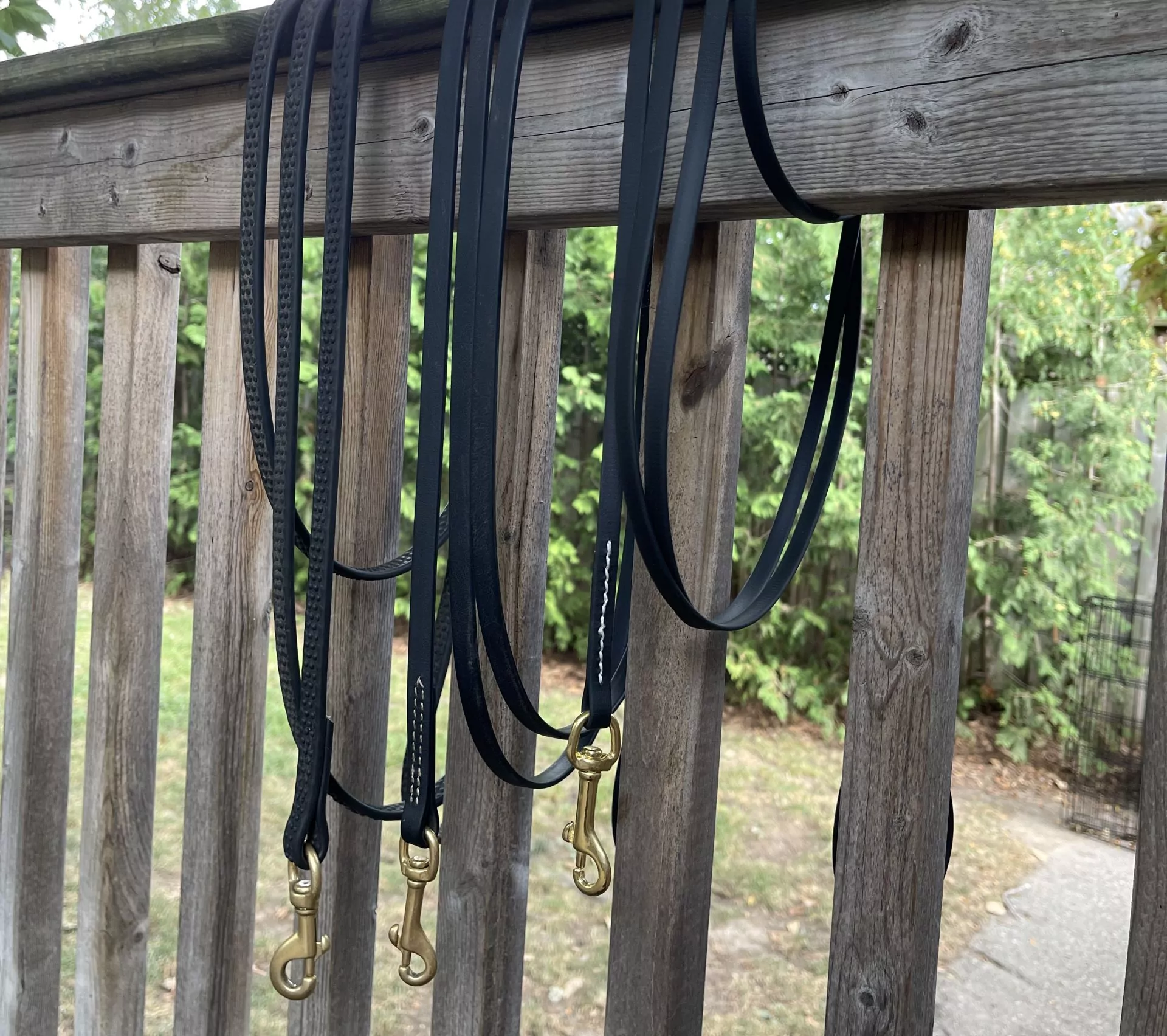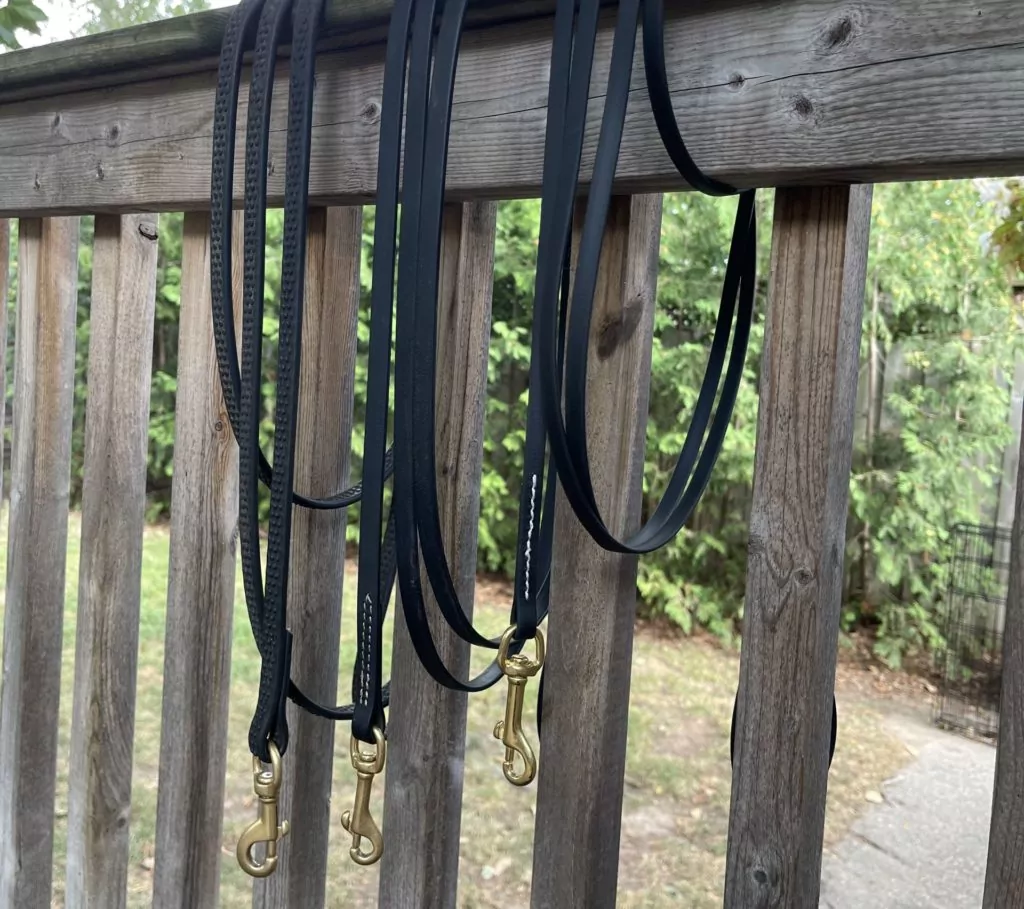 One of the first things I do with a new client is ensure that they have the right gear to work with their dogs, particularly the right lead and flat or martingale collar. As explained in the Pro Tip, I use long 10-15 foot leads with a beginner dog:
A 1/4- or 3/8-inch thick lead for pups and small dogs
A 1/2 thick lead for medium/regular-sized dogs
A 3/4 inch thick lead with little nubbies for extra grip for strong/larger dogs
Eventually, I pare down to a six-foot line with a mature and steady dog. The material of these leads and collars is biothane, a rapidly growing alternative to leather. Dog trainers and handlers are finding biothane products to be affordable, durable, easy to clean, and suitable for all kinds of weather and activities. Personally, I like the heavy weight and "presence" of the material more than nylon, fabric, or even leather, as it makes the dog more aware of us while also making it easier to manage a lead of this length.