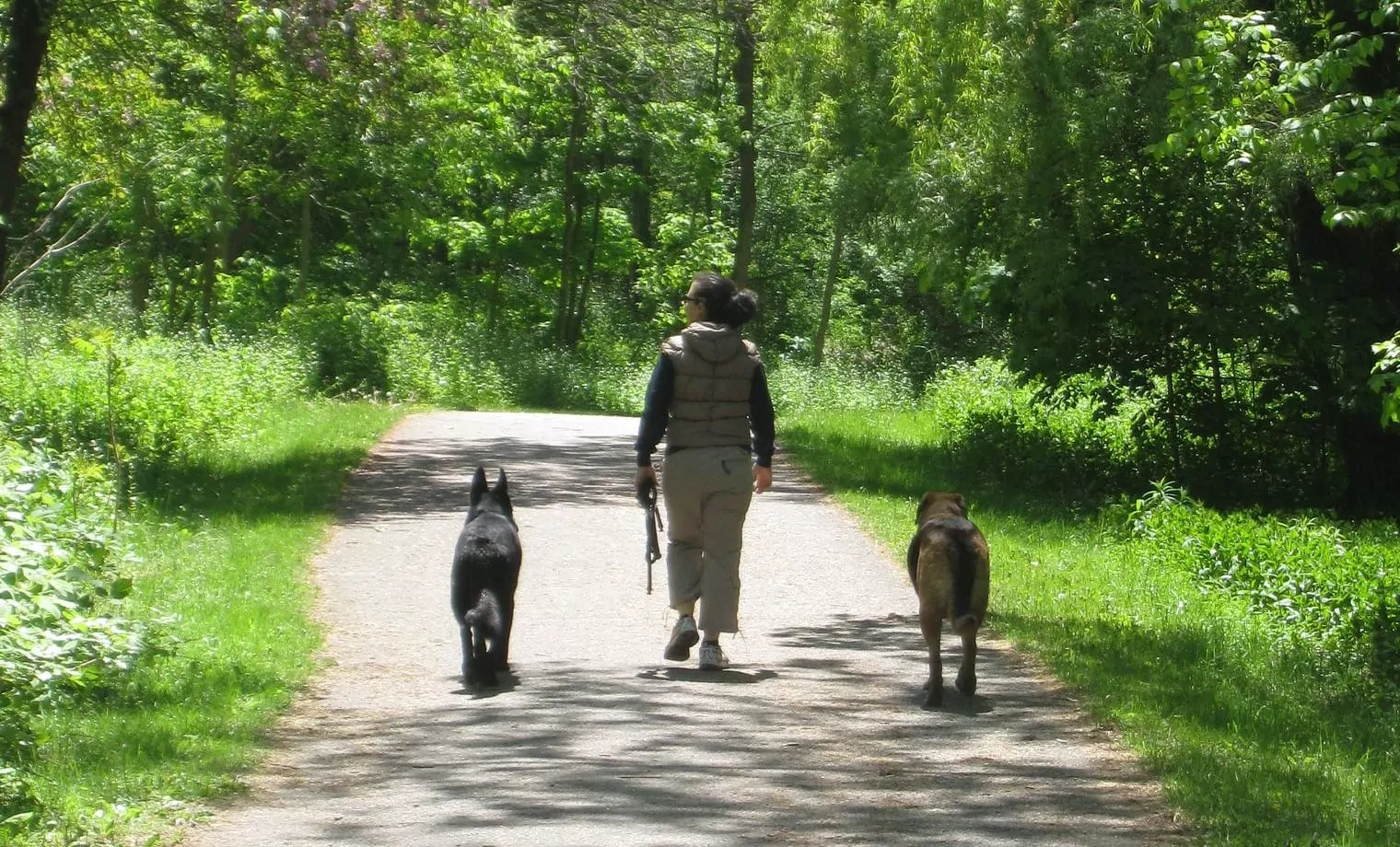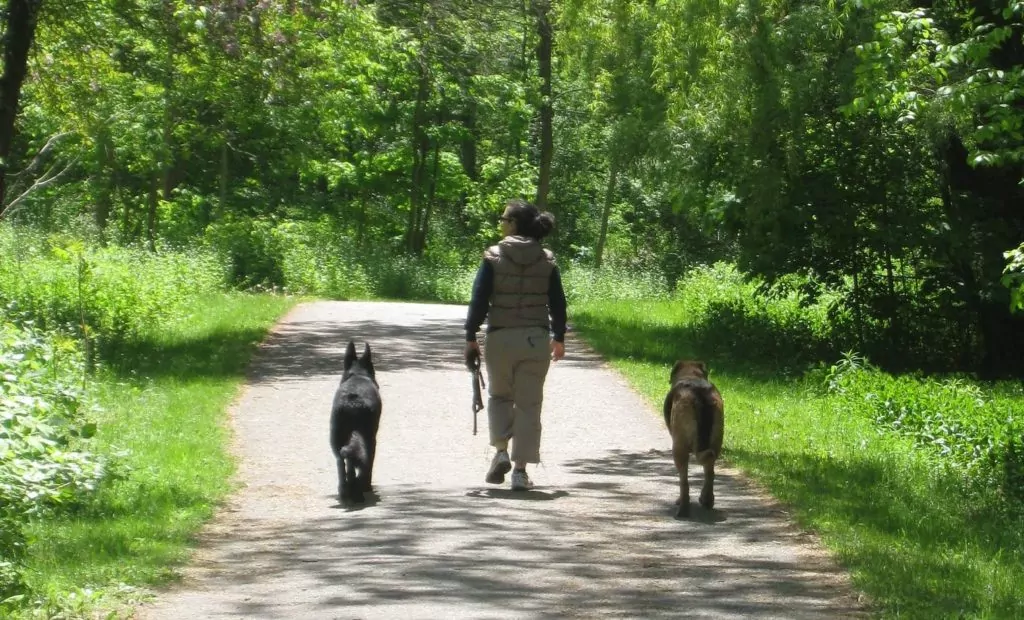 Not all dogs in the rescue and shelter system have endured abuse and neglect, but there's no question that some have a difficult past. That trauma can be compounded by a potentially stressful stay in the shelter or being fostered by someone whose heart is in the right place but isn't savvy about handling such dogs. Often, this results in behavioral issues of all kinds, including anxiety, extreme timidity, and reactivity.
There are many who adopt traumatized animals to "give them a good home." Yet sadly, the rescuers themselves may fail at truly leaving the dog's past behind. Too often, we hear rescuers rehashing the dog's history, the neglect it endured, the hurt it suffered. Both human and dog are trapped in trauma. Moreover, these owners genuinely think that loving the dog means accepting its inherited dysfunctions. They look for sympathy, at the very least tolerance, for those problematic behaviors on the grounds that the dog is a rescue.
In this reflection, I invite you to leave the past behind. I promise you that dogs can move on like nobody's business. I've experienced that firsthand time and again and witnessed it with friends, associates, and clients. But these dogs need to know they have permission from us to turn the page. I mean, why are we saying that we've rescued the dog, if we're not leaving the past behind? As my coach and good friend Jan Hill, founder of Spirit Hill Farm Sanctuary, said to me recently:
"We rescue because we believe in change."
Rescuing doesn't just mean we pulled the dog out of the shelter and spared it from a premature and undeserved euthanasia. Rescuing is also not an excuse to avoid working on whatever behavioral issues the dog's background created. Dogs can change and adapt; it's one of their greatest strengths. And just as adversity can set them back, a true bond and sound way of life can restore them to their real selves.
The work isn't complete until that dog is healed of most of its past. To heal that past, we cannot dwell in it. That is our mission as rescuers.