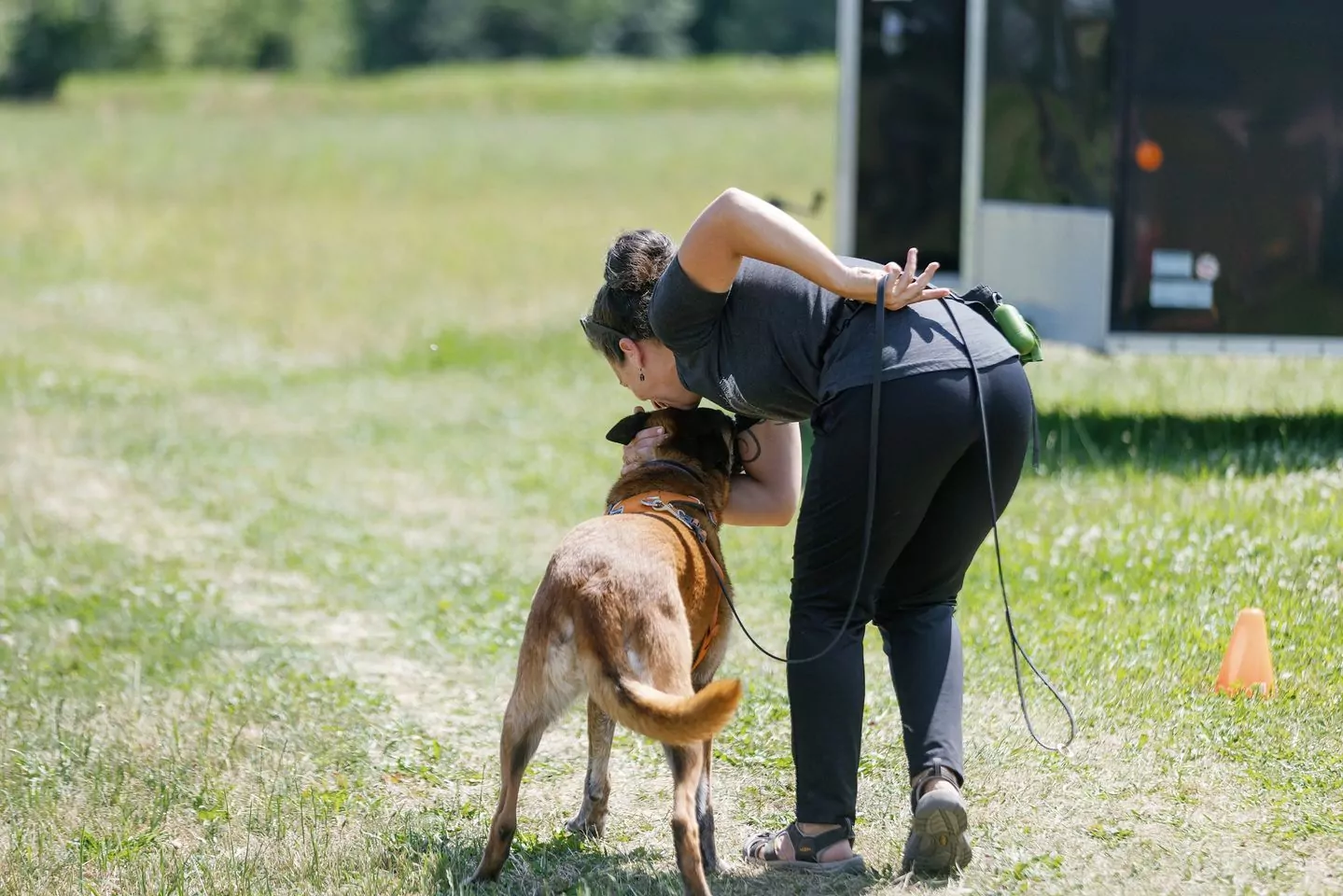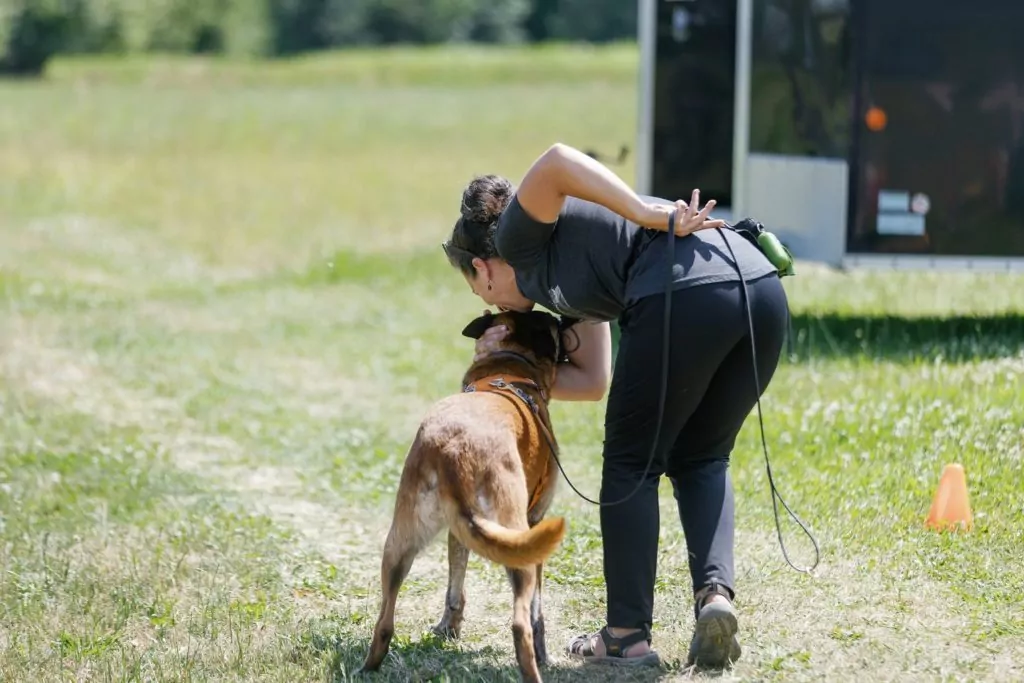 My very first scent trialing experience was an epic failure. I was tired, nervous, and called a false alert in the very first trial component. My dog could feel my disappointment and I could barely contain my tears when I ran into my trainer and told her we'd flunked.
Looking back now, I laugh at how upset I was by this experience, not realizing then just how much it would teach me. Sometimes, that's what it takes to learn a good lesson once and for all. My failures since have always been a little disappointing but never crushing. Once I got over the blow to my ego, I remembered the reason I was there in the first place: the dogs and our relationship.
It's not because our dogs are genetically disposed to work and perform that they necessarily care about a specific sport or discipline, much less about the titles or accolades we're vying for. What they want is a chance to challenge their abilities somewhere, somehow, but most importantly within a healthy relationship with their person.
I reminded myself that in my system of values, I'd already won highest of titles. I not only teach people to raise sound dogs and enjoy doing so more than anything, but I've also done so myself. Titles in sport are wonderful but they're nothing next to the joy and pride of knowing you've raised a sound and fearless animal, a non-reactive, non-anxious, psychologically healthy, and truly happy dog.
In the Way of Life method, the goal isn't performance in sport but the rearing of sound, strong, and spirited dogs who can shine in sport if given the chance. These are two different things that are sometimes confused. Performance in sport doesn't mean we necessarily have relationship. But if we have relationship, this eases and sweetens our work in sport and makes the relationship that much stronger.