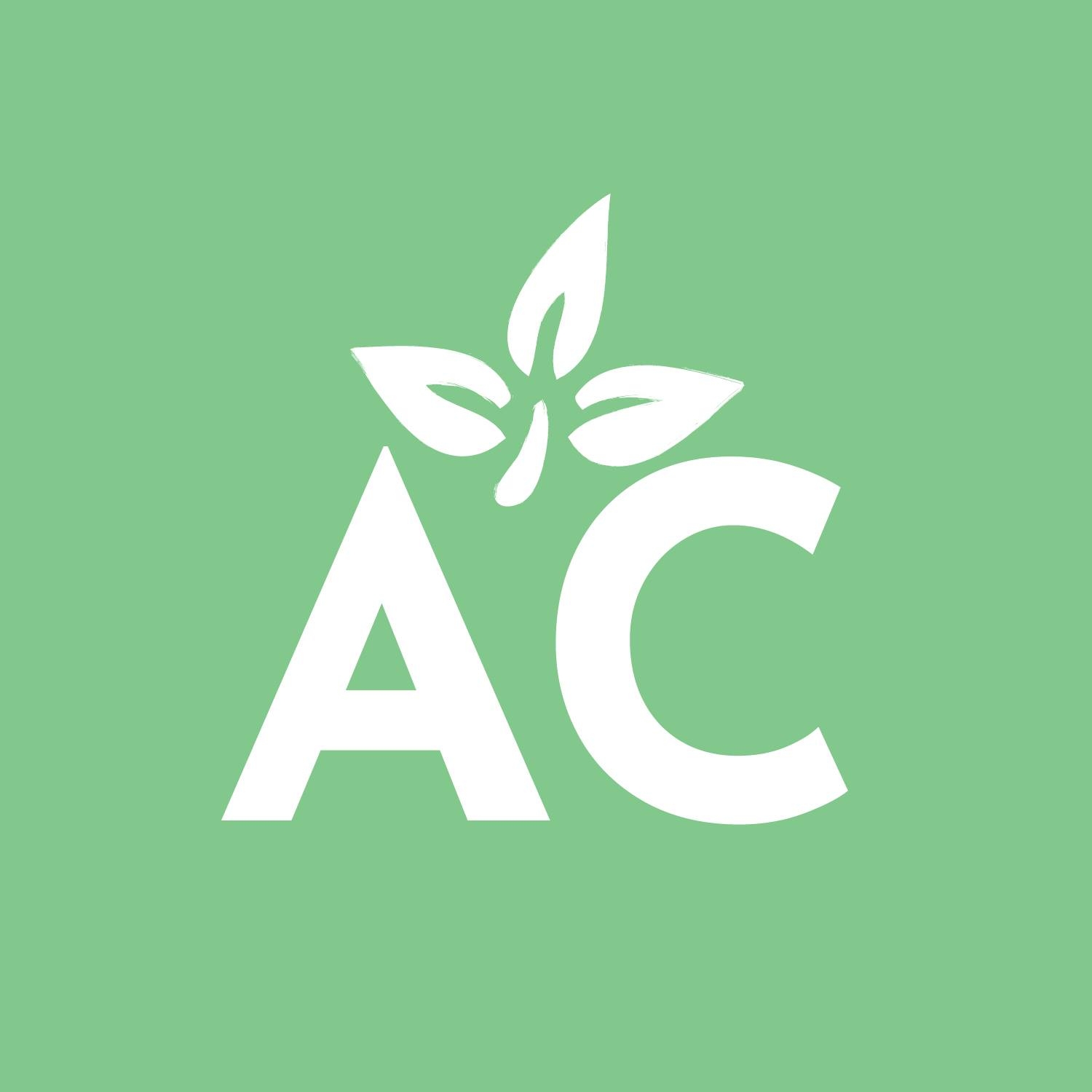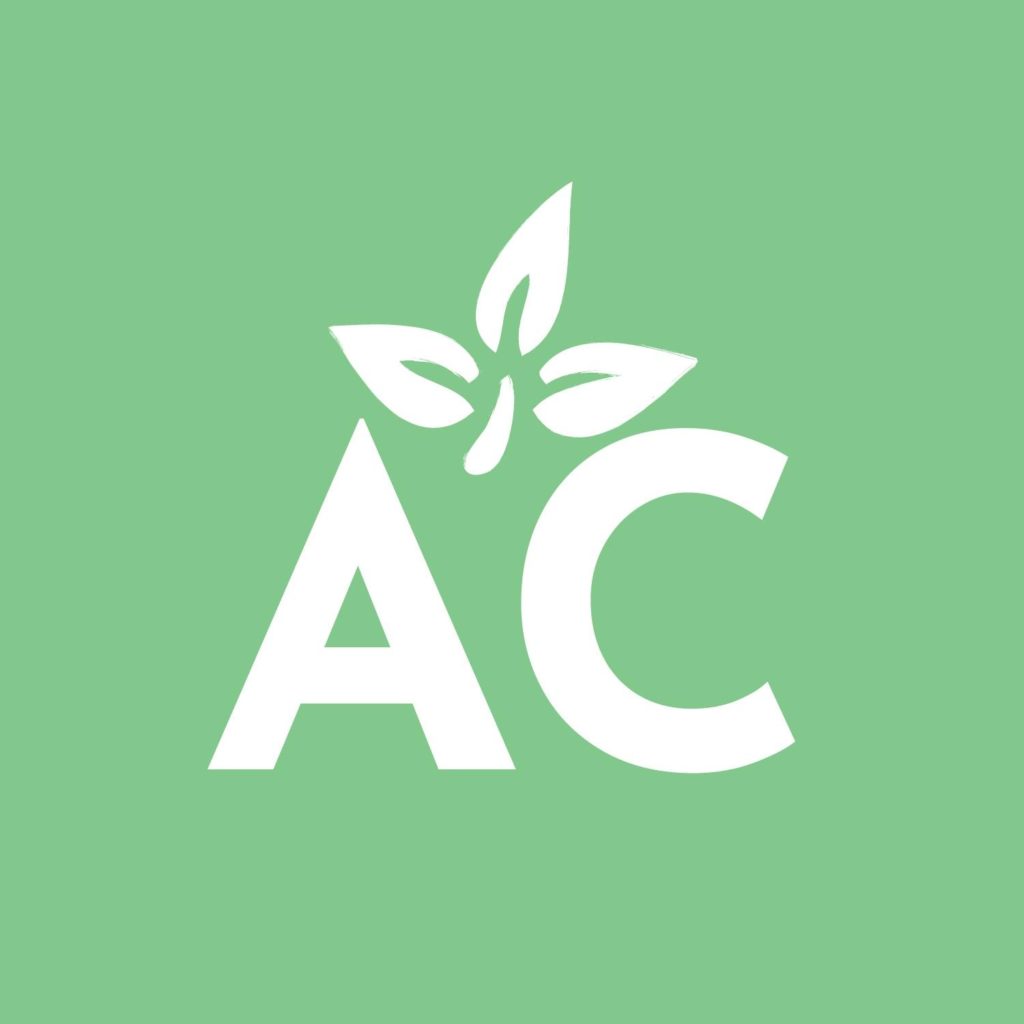 Theresa was recently referred to us by an associate of ours. She was struggling with her hound's behavior and having trouble getting her integrated into the family with their two other dogs. I discovered that Theresa was in fact the dynamic and dedicated-to-all-things-pets co-owner of All Creatures Great and Small, an independent, women-owned pet store in downtown Cobourg, Ontario.
High Quality Pet Products
All Creatures offers the range of products that one would expect from a pet store, but it stands apart for the quality of its carefully curated products for dogs, cats, horses, and birds. The shop sources local and Canadian products first, including collars, leads, harnesses, crates and carriers, bedding, dinnerware, grooming tools, ID tags, hygiene products, first aid and wound care, and gifts for pet lovers. Adored Beast and Open Farm are among the reputable brands that they carry.
Commitment to Healthy and Happy Pets
The owners, Theresa and Heather, are committed to natural health and wellness for pets and bring their deep experience to the table. All Creatures offers training and health services for pets, such as chiropractic treatment, in addition to their product line.
Theresa has been active in the pet industry since 1992 and is dedicated to responsible pet ownership and natural rearing for dogs and cats. This includes raw feeding, using herbs, homeopathy, and flower essences for dogs and cats. Theresa was the founder of People for Pitbulls and was active in denouncing breed-specific legislation. She has experience in several dog sports, including flyball, scent work, agility, skijoring, and disc. Theresa's love of animals has been a lifelong passion, which now includes the joy of keeping horses. She lives in Cobourg with her husband and their two children, three dogs, a cat, and a horse.
Co-owner Heather was the store's first employee and grew with All Creatures, becoming a partner in 2004. Her passion for animals and merchandising talent have been an asset to All Creatures from the beginning. Like Theresa, Heather is dedicated to feeding fresh, raw, and whole foods and takes pride in the quality of products she sources for the store. Heather also lives in Cobourg with her husband and daughter, their cat, and two small dogs.
It is no wonder that All Creatures Great and Small has been recognized many times since its inception, winning awards like Best New Business, Readers' Choice, and Business Of The Year. If you live in the Cobourg area or happen to be visiting, bring your leashed pet and pay them a visit!
ADDRESS 30 King Street West, Cobourg, ON
(Free parking at rear and off Covert Street)
TEL (905) 377-8619
EMAIL cobourg@allcreatures.ca